Top Five Ways Educators Benefit from the Merger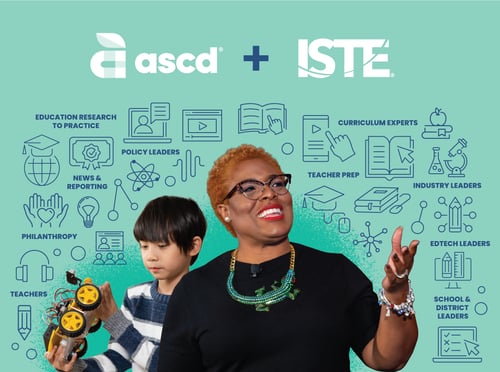 Uniting technology with pedagogy to design the future of education.


Setting the pace for innovation in education.


Expanding support for the whole educator with evidenced-based learning.


Building a larger community of passionate, life-changing educators.


Leading with courage and conviction to reimagine education.
Meet the Agents of Change
ISTE inspires educators worldwide to use technology to innovate teaching and learning, accelerate good practice and solve tough problems in education.
Contact ISTE.


All students engage in transformative learning experiences that spark their imagination and prepare them to thrive in learning and life.
Contact ASCD.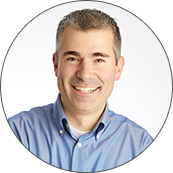 Richard Culatta, ISTE CEO and recognized global education leader, will lead the newly formed organization. Prior to joining ISTE in 2017, he served as the chief innovation officer for the state of Rhode Island and was the director of the U.S. Department of Education's Office of Educational Technology. Richard and family live in Virginia.

"Bringing together ISTE's leadership in innovation and technology with ASCD's expertise in inclusive pedagogy creates an organization uniquely positioned to reimagine learning."
—Richard Culatta
© 2022 ISTE and ASCD. All rights reserved.